Recent Region III News
Dr. Rodney J. Grambeau passed away peacefully with family by his side on Wednesday, August 22, 2018, just ten days shy of what would have been his 98th birthday. See related: Rodney J. Grambeau Sr. [...]
Recent NIRSA News
Hello Region III! I am very excited to announce that the application to be a part of the 2018 Lead On Planning Committee is now open! This committee will be made up of students that [...]
Hello NIRSA family, I have outstanding news! The 2019 Emerging Recreational Sports Leaders Conference Program Committee is now accepting presentation proposals! Please consider this opportunity to present at the 27th ERSL Conference, which is themed "The Power of [...]
My fellow NIRSA Concussion Advisory Council members Jason Linsenmeyer, Assistant Director of Recreation Programs at Oklahoma State University, and Larry Mellinger, Director of Campus Recreation & Wellness at Elon University, recently shared information about the
Facilities are the epicenter of recreation life on campus. Facility professionals play a vital role in the success of recreation departments and need to continue to learn and stay up-to-date with best practices and technology.
Come one, come all for another exciting NIRSA National Soccer Lottery Draw! Find out if the odds are in your favor to be selected for the Open Division this year. The 25th Annual NIRSA National
The coming together looked innocuous enough at the time it happened. Two high school volleyball players colliding as they reached simultaneously to retrieve a ball. One of the players took the brunt of the collision,
NIRSA Region III Communication Form
Please fill out this form if you would like us to post any information regarding NIRSA Region III business.
Jobs

Community
About
Member Benefits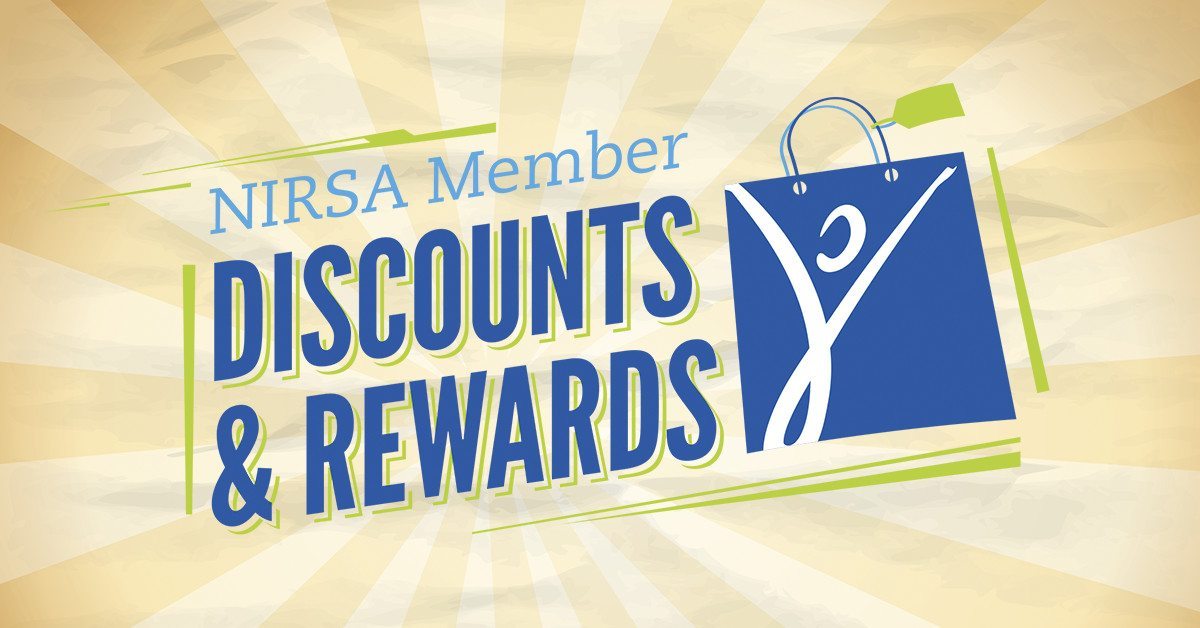 Tweets by @NIRSAlive