Recent Region III News
The start of the semester is looming (or already started for some of our colleagues), and so what better way than to start by getting excited about Lead On 2018! An amazing group of students [...]
Recent NIRSA News
Hello Region III! I am very excited to announce that the application to be a part of the 2018 Lead On Planning Committee is now open! This committee will be made up of students that [...]
The 2017 NIRSA Triventure is taking place in Marietta, Georgia, from November 30–December 2, and the schedule of educational sessions is now available! You can now explore in detail the session descriptions, presenters, learning outcomes, and Continuing Educational
The NIRSA Foundation is committed to supporting the NIRSA Research Grant Program. Grants are awarded in $2,000 and $10,000 amounts to researchers in the recreation field for projects that have the potential to make meaningful
The Registry of Collegiate Recreational Sports Professionals (RCRSP) is a designation that guides, encourages, and recognizes purposeful and continuous professional development for the field. With several education events taking place at the state, regional, and
The deadline is quickly approaching to apply to help shape the 2018 NIRSA Recreation Facilities Institute, presented by Mondo. The Recreation Facilities Institute Committee needs dedicated members to help with the planning process and educational
A pool can be an intimidating place for the LGBTQ community—especially for transgender community members. Exposed bodies, possible judgement from others, and using/passing through gender-specific locker rooms are real barriers to participation for these individuals.
NIRSA Region III Communication Form
Please fill out this form if you would like us to post any information regarding NIRSA Region III business.
Jobs

View all jobs at Bluefishjobs.com
Community
About
Member Benefits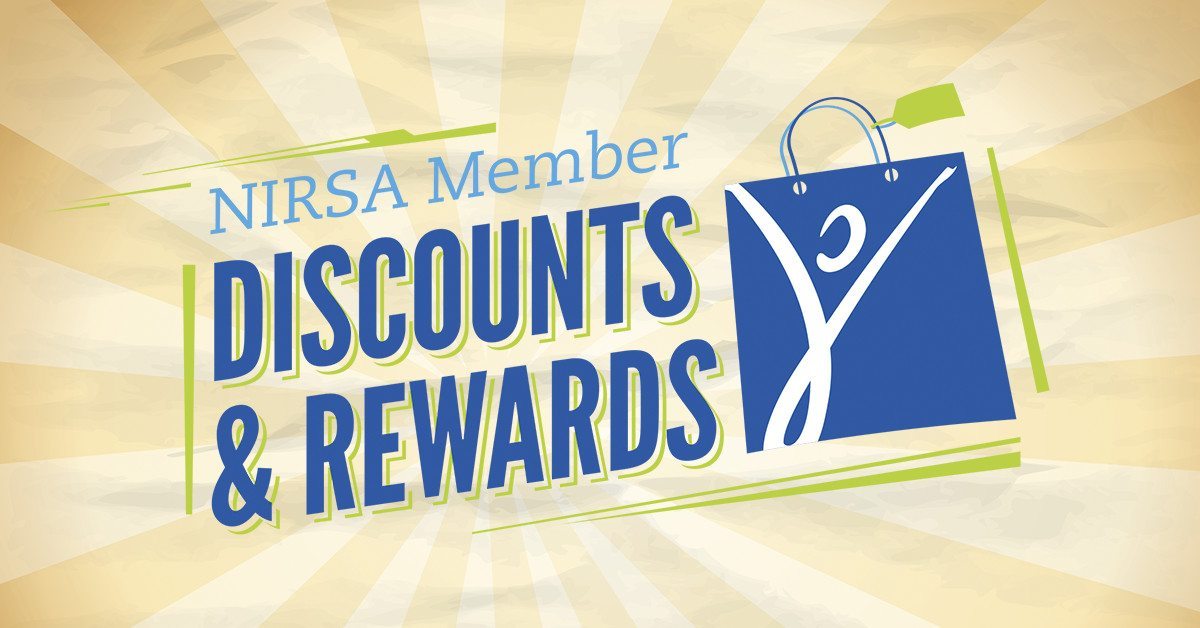 Tweets by @NIRSAlive