Recent Region III News
Institution: University of Illinois Urbana-Champaign Program Area: Wellness Program Name: Wellness on Wheels Wellness and campus outreach have collided at the University of Illinois at Urbana-Champaign (UIUC). In an effort to [...]
Recent NIRSA News
Hello Region III! I am very excited to announce that the application to be a part of the 2018 Lead On Planning Committee is now open! This committee will be made up of students that [...]
The 2020 NIRSA Annual Conference & Campus Rec and Wellness Expo will take place April 18–21 in Phoenix and the overall conference schedule is a great planning guide for the Association's signature event of 2020.
Returning Annual Conference attendees at NIRSA 2020 will notice some exciting changes regarding the format of the 71st NIRSA Annual Conference and Campus Rec & Wellness Expo in Phoenix. Among changes to the educational content
At the 2019 NIRSA Annual Conference, the Equity, Diversity, and Inclusion (EDI) Commission unveiled their robust, in-depth publication Equity, Diversity & Inclusion: A Resource Guide for Leaders in Collegiate Recreation. See related: "NIRSA's EDI Commission [...]
I've been thinking a lot about the importance of communication. I was fortunate to recently take part in the Member Network Summer Meeting in Phoenix and observed the strength of our governance model in action. Seeing
NIRSA's six strategic value areas were adopted in 2011 for the purpose of elevating and intentionally integrating our core values into the campus recreation profession. In establishing the Strategic Value Commissions, NIRSA affirmed that living our values
Jobs

Community
About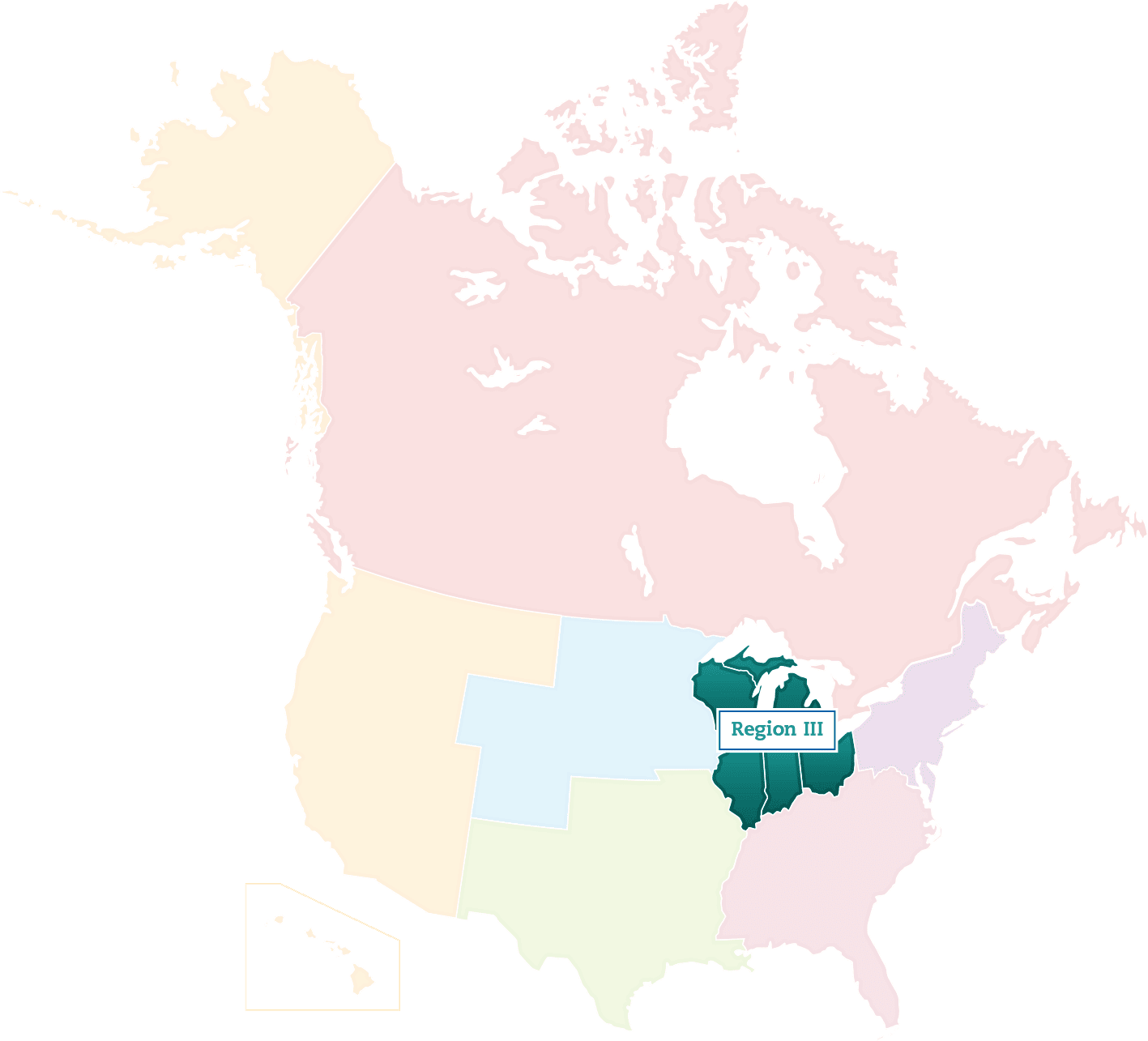 Member Benefits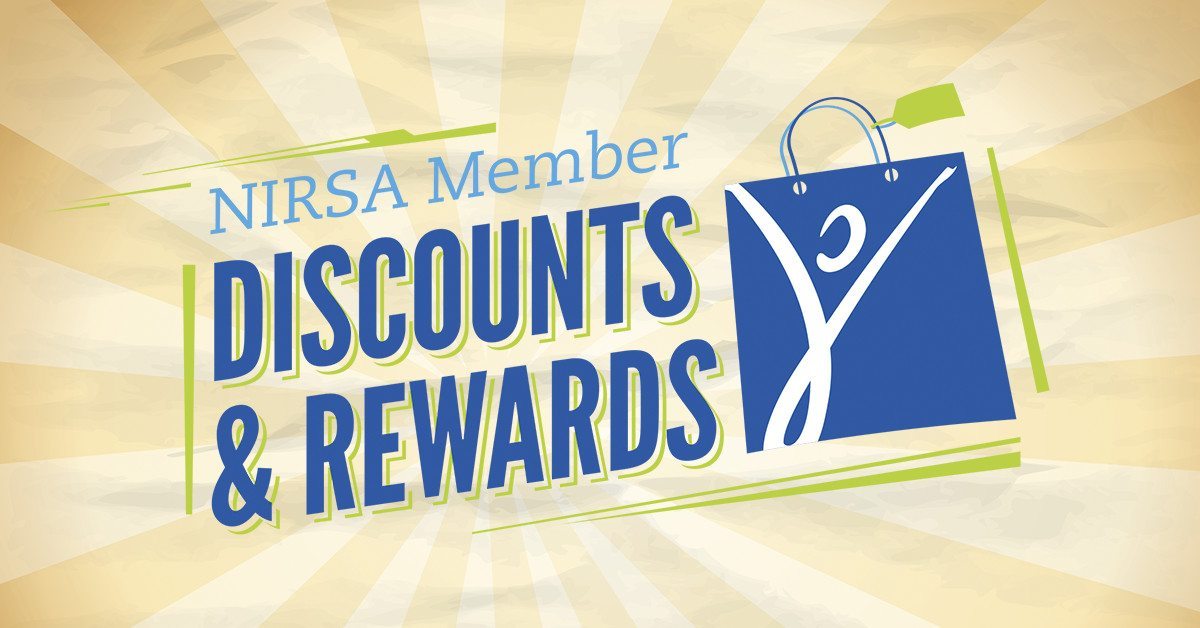 Tweets by @NIRSAlive
Please enter an Access Token on the Instagram Feed plugin Settings page.