Recent Region III News
Institution: Grand Valley State University Program Area: All Areas! Program Name: Unplugged Unplugged at Grand Valley State University Grand Valley State University (GVSU) is a public university in Allendale, Michigan. Undergraduate [...]
Recent NIRSA News
In December, NIRSA, NASPA, and ACHA invited seventeen thought leaders to participate in a research summit on wellbeing at NASPA's Washington DC headquarters. The goal of that meeting was to begin conversations around the research-focused
@media only screen and (max-width:800px) {.fusion-title.fusion-title-1{margin-top:0px!important;margin-bottom:25px!important;}}Congratulations to the following movers and shakers within NIRSA!.fusion-button.button-2 .fusion-button-text, .fusion-button.button-2 i {color:#ffffff;}.fusion-button.button-2 {border-width:0px;border-color:#ffffff;}.fusion-button.button-2 .fusion-button-icon-divider{border-color:#ffffff;}.fusion-button.button-2:hover .fusion-button-text, .fusion-button.button-2:hover i,.fusion-button.button-2:focus .fusion-button-text, .fusion-button.button-2:focus i,.fusion-button.button-2:active .fusion-button-text, .fusion-button.button-2:active{color:#ffffff;}.fusion-button.button-2:hover, .fusion-button.button-2:focus, .fusion-button.button-2:active{border-width:0px;border-color:#ffffff;}.fusion-button.button-2:hover .fusion-button-icon-divider, .fusion-button.button-2:hover .fusion-button-icon-divider, .fusion-button.button-2:active .fusion-button-icon-divider{border-color:#ffffff;}.fusion-button.button-2{width:100%;}Are
NIRSA members now have access to a resource intended to enhance the understanding of campus recreation participation, academic success, and health and wellness in college students. The report, authored by Kerri Vasold, PhD, Samantha Deere,
NIRSA's Government Affairs Committee stays up-to-date on the latest federal and state policy and legislative news through a variety of scanning tools. One particular resource they use is the bi-weekly Policy Pages provided by Active
In mid-June, the Member Network took off to Phoenix, Arizona to check out the site of the 2020 NIRSA Annual Conference. After what was the craziest travel of my life, I got to spend five
Jobs

Community
About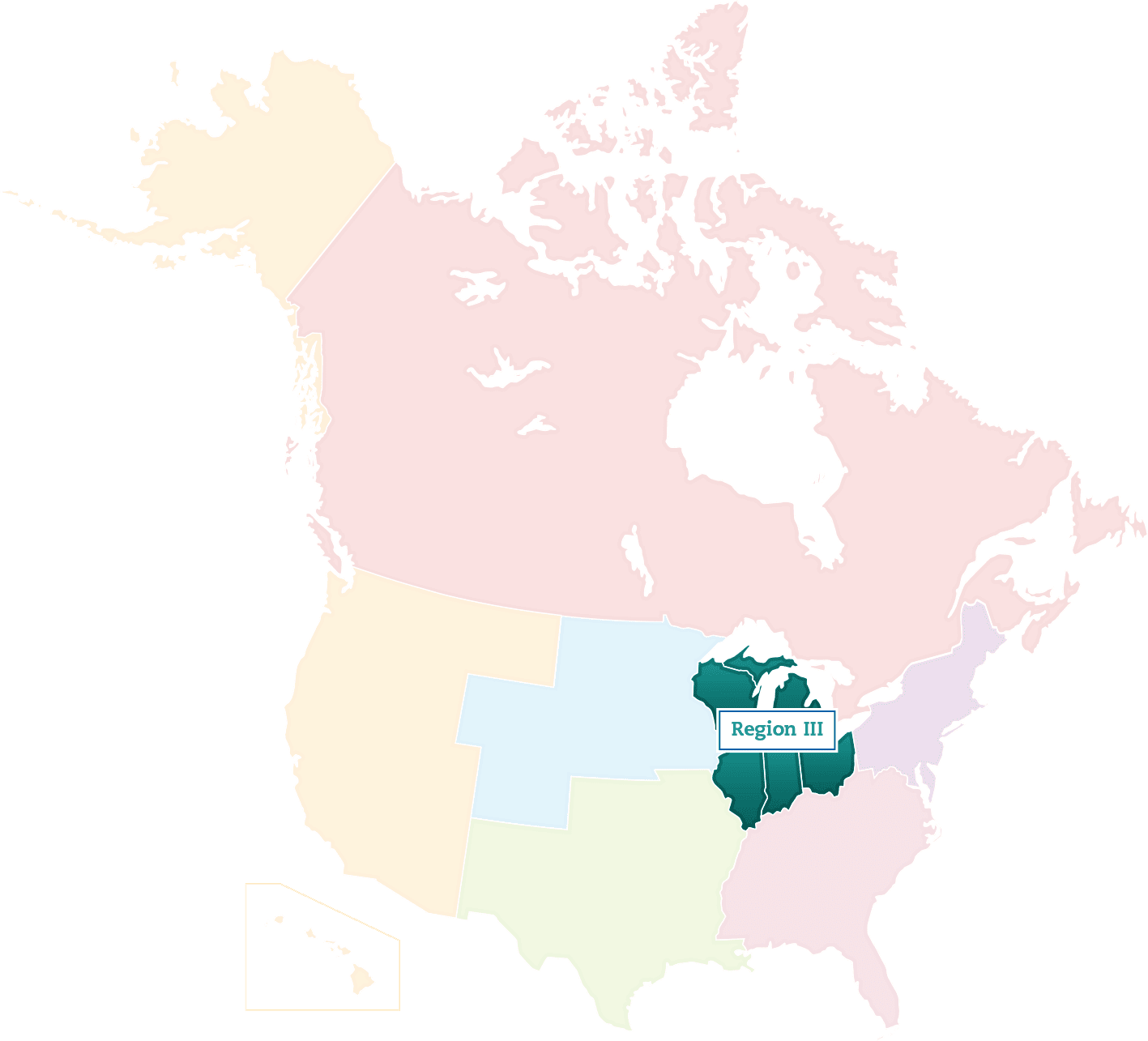 Member Benefits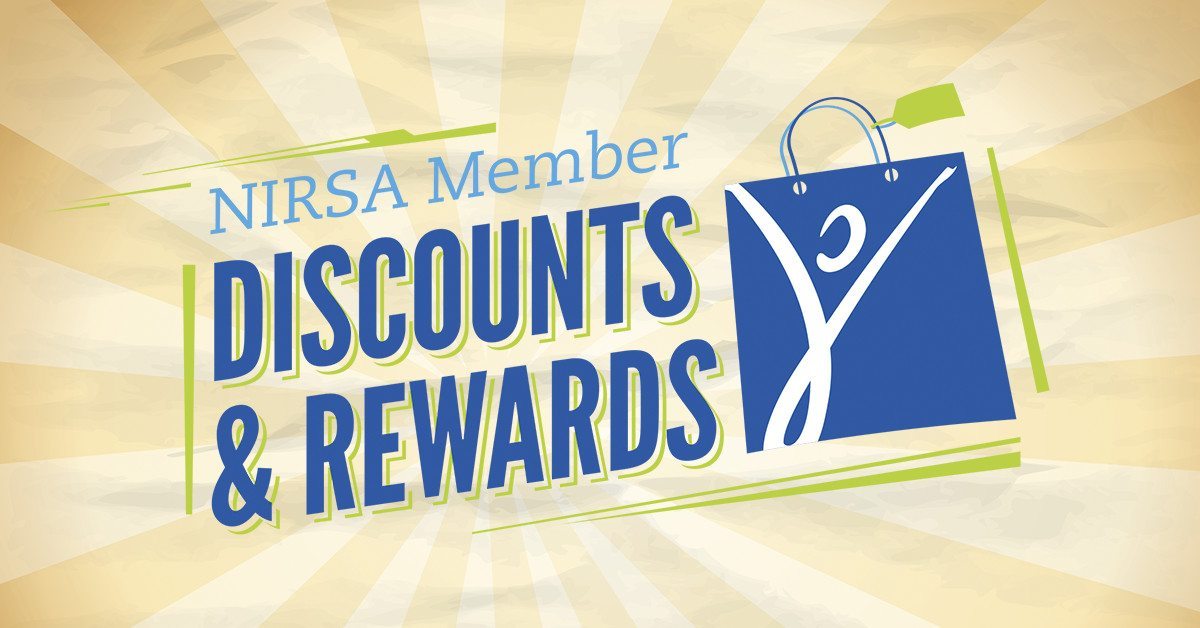 Tweets by @NIRSAlive
Please enter an Access Token on the Instagram Feed plugin Settings page.