January 31 – February 2, 2019 • University of Wisconsin – Oshkosh
2019 Region III Student Lead On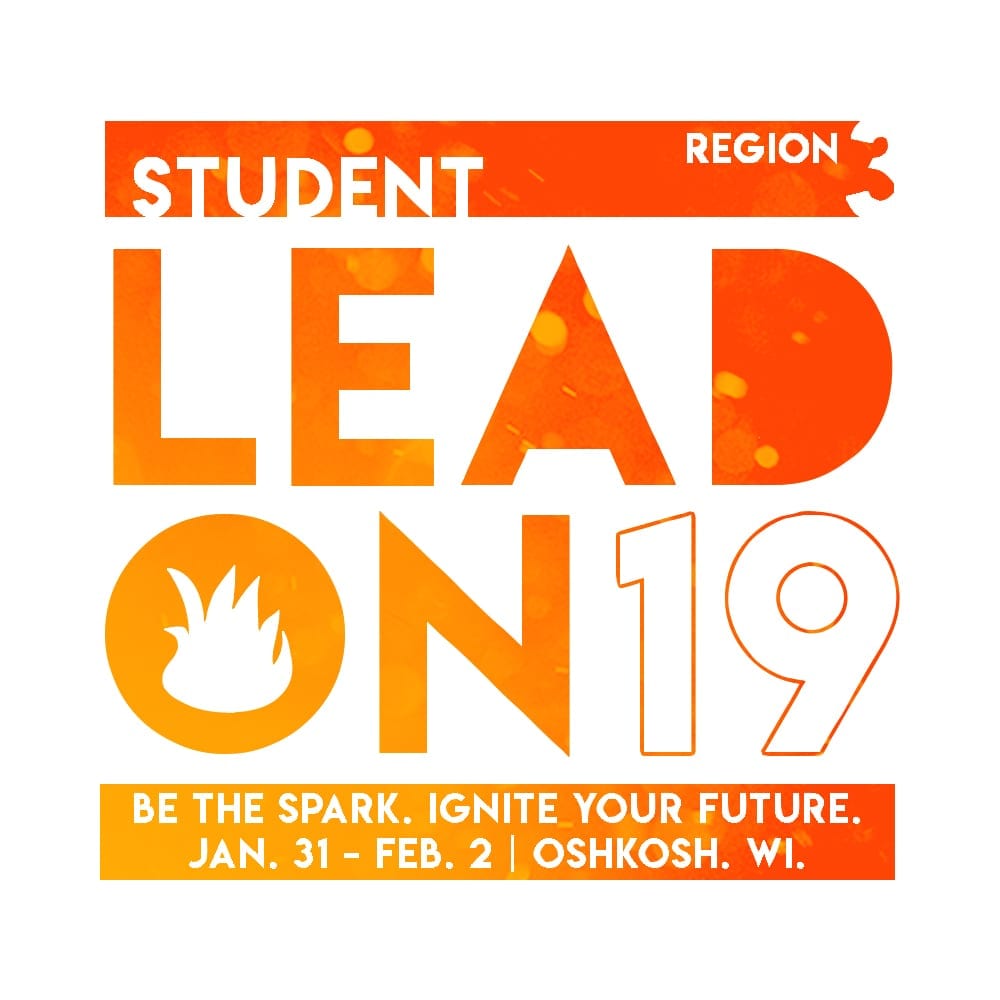 Welcome
Hello NIRSA Students and Professionals,
The Region III Student Lead on Planning Committee and University of Wisconsin Oshkosh invite you the 32nd Region III Student Lead On. Please joins us in Oshkosh, Wisconsin from January 31st-2nd.
Take this opportunity to "Be the Spark. Ignite Your Future." at this student lead conference. This conference will offer a multitude of educational sessions, informational sessions, social events, professional development and networking opportunities. Take the step to expand your knowledge, passion and network within the Campus Recreation field and make connections that can quite literally "ignite your future". This three-day event is sure to have a powerful positive impact on your career.
Registration opens October 22nd and closes January 11th at 5pm EST/4pm CST. We look forward to helping you find your spark while igniting the future together as a region!
Sincerely,
Region III Student Lead On Planning Committee